Nichola Harrison | Manager
Hi, my name is Nichola and I am a Registered General Nurse (RGN) with 10 years qualified experience in a variety of settings: hospital and social care based.
Prior to qualifying as a Nurse at The University of Bradford, I worked for 10 years as a Senior Health Care Assistant in a health and social care environment, caring for elderly people and people living with dementia. This role enabled me to gain valuable experience ensuring people I looked after received high standards of care which are vital to skills in nursing.
While working at Bradford Royal Infirmary, I gained experience in different wards and departments: Elderly Orthopaedic, Elderly medicine, Oncology, ENT (Ear, Nose and Throat), Ophthalmic, Vascular and Accident & Emergency.
I consistently demonstrate and deliver high standards of clinical care. I operate using a person-centred approach and care deeply about the quality of care people receive.
Ian Latta | Unit Manager
Hello, my name is Ian and I am one of the Unit Managers here at Ghyll Royd Nursing Home.
I have worked here since 2015 and enjoy providing high quality nursing care for our residents. I have a particular interest in palliative care, and introducing the Gold Standard Framework best-practice approaches to the Home.
The unit I am responsible for is called 'Yew' and is on the ground floor of the building. I like to encourage team cooperation and good communication, and to create an atmosphere that feels welcoming for everybody.
Dawn Goodings | Home Administrator
My name is Dawn Goodings and I joined the Ghyll Royd team in November 2021.
Before starting here I worked as a funeral facilitator for Heavenly Services, and prior to that I was a Home Administrator for Anchor for over 16 years.
I have always been interested in meeting people and helping them to the best of my ability. I try to have a happy and helpful nature at all times with everyone I meet through work, listening to them and assisting them in whatever they need.
I hope to support my colleagues and the wider Ghyll Royd team in maintaining a CQC inspection rating of 'Good' whilst striving towards 'Outstanding'.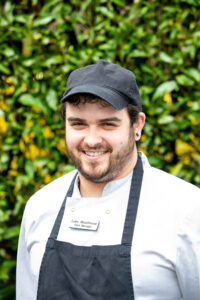 Luke Moorhouse | Head Chef
My name is Luke Moorhouse and I started work here at Ghyll Royd Nursing Home in 2009.
I hold a level 3 NVQ in professional cookery, as well as a level 2 qualification in cake decoration. Before Ghyll Royd I worked at Thomas Danby College, Farthings restaurant, and at Whitakers in Otley.
I am passionate about cooking good food, prepared fresh on the premises, and strive to maintain the highest of standards at all times. I want all our residents to have a positive dining experience, and I like to consult with my colleagues, residents, and visitors about how to continually improve and adapt our menus.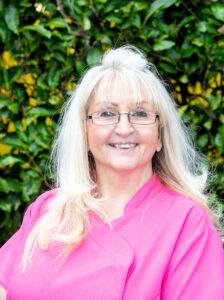 Joy Bickerdike | Activities Coordinator
Hi, my name is Joy Bickerdike and I am an Activities Co-ordinator here at Ghyll Royd Nursing Home. I have worked at Ghyll Royd since 2013.
Since working here I have gained experience in person centred care and am passionate about including our residents in group or individual activities. I aim to give our residents Lifestyle choices specific to them and their needs and abilities.
I am an outgoing and happy person and love meeting new and old residents alike.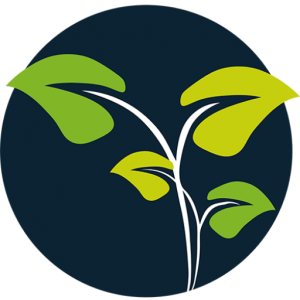 Bobby Joyce | Head of Maintenance
Hi, my name is Bobby and I am Head of Maintenance here at Ghyll Royd Nursing Home.
I joined the team in 2021, and I have previously worked in similar environments.
Maintenance is paramount when it comes to our residents, relatives and colleagues and my role is to keep the home environment to the highest standards possible, ultimately creating a safe and warm place for our residents to live and my colleagues to work.