Latest News from Steeton Court
Read the latest blogs from Steeton Court Nursing Home ...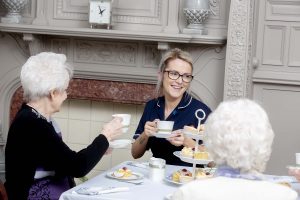 Springbank Care Home is a family-owned residential care home situated in Silsden, West Yorkshire. Built in the 19th century, Springbank was originally a grand family
Read More »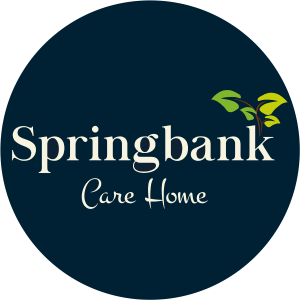 New Manager Joins Award-Winning Silsden Care Home A new Manager, Lisa Noble, has joined Springbank Care Home, a residential care home based in Silsden. Lisa
Read More »
This is my journey … From a young age, I remember my mum putting her uniform on, with an upside-down watch hanging from it and
Read More »
See our latest news from our Facebook page ...
Steeton Court
Our philosophy at Steeton Court is to provide your loved ones with a comfortable, secure and happy environment in which their care and well being is of the utmost importance. We care for residents with nursing, dementia and palliatice care needs.